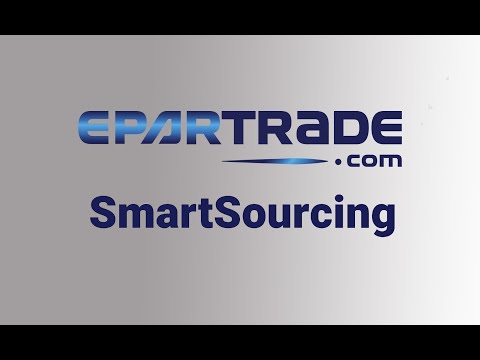 Online Race Industry Week
Reserve your seat for Online Race Industry Week, November 30 – December 4
Sign up today
EPARTRADE LIVE!
Reserve your space for the EPARTRADE LIVE! Tech Webinars
Sign Up Today
Business to Business
Join the Global Online Platform
for the Performance and Racing Industry

Join for free - click here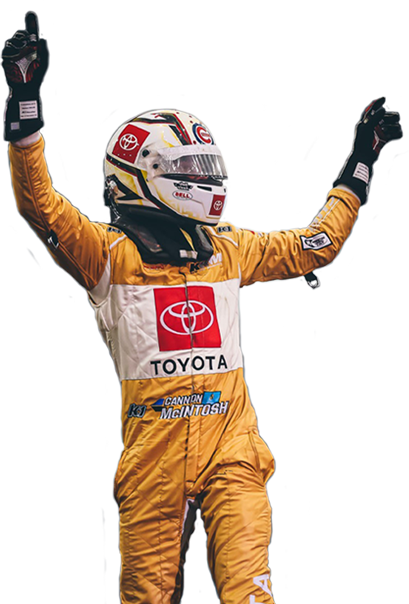 Product or Service Spotlight
Special Offers, Promotions and Opportunities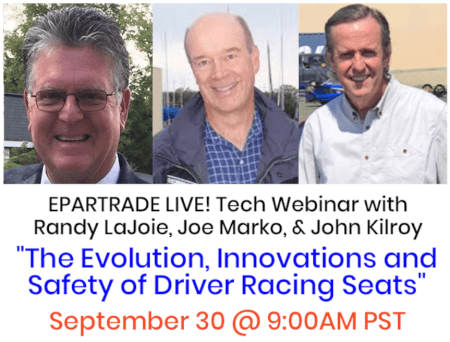 You are in! Welcome to this session of EPARTRADE LIVE!
The 1 hour presentation will start at today 9 am PST: All webinar attendees will be on mute the entire time of the webinar so it can proceed without distractions or interruptions.We want to get your questions! Click on the 'Chat' option at the bottom of the Zoom screen, and write in your questi …
Read more