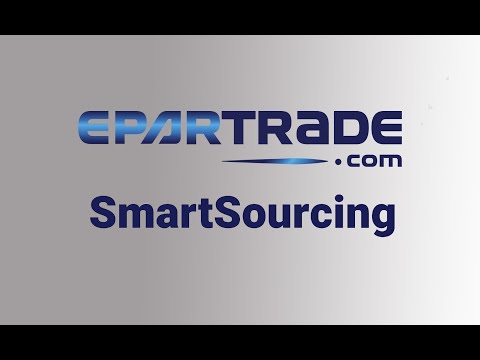 Online Race Industry Week
Reserve your seat for Online Race Industry Week, November 30 – December 4
Sign up today
EPARTRADE LIVE!
Reserve your space for the EPARTRADE LIVE! Tech Webinars
Sign Up Today
Business to Business
Join the Global Online Platform
for the Performance and Racing Industry

Join for free - click here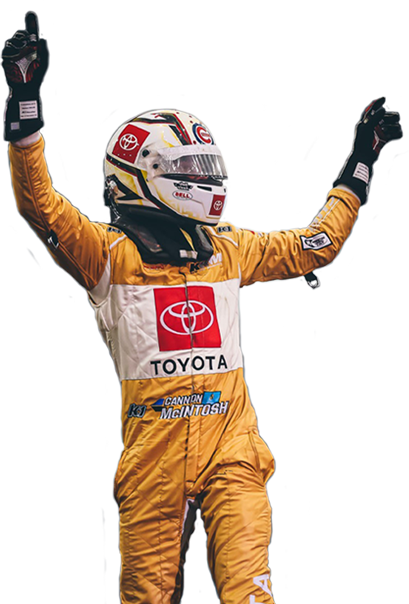 Product or Service Spotlight
Special Offers, Promotions and Opportunities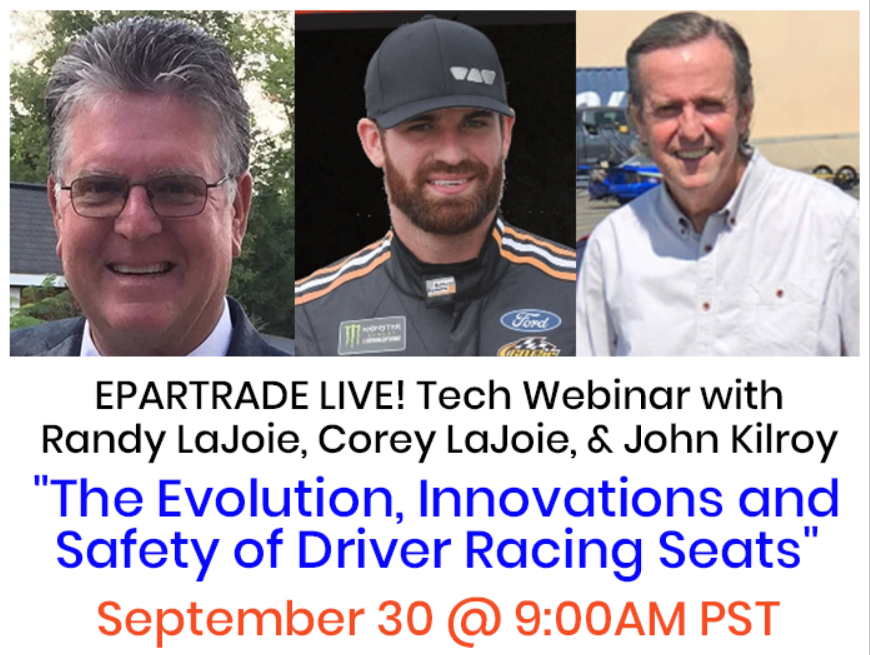 Join us for the next episode of EPARTRADE LIVE!
"The Evolution, Innovations and Safety of Driver Racing Seats," with Randy LaJoie, President of The Joie of Seating and Corey LaJoie, NASCAR Cup Series Race Driver of the GoFas #32 Ford.Hosted by John Kilroy, Chief of Content & Audience Development, EPARTRADE.No charge to attend. Presentati …
Read more