WEST COAST STOCK CAR MOTORSPORTS HALL OF FAME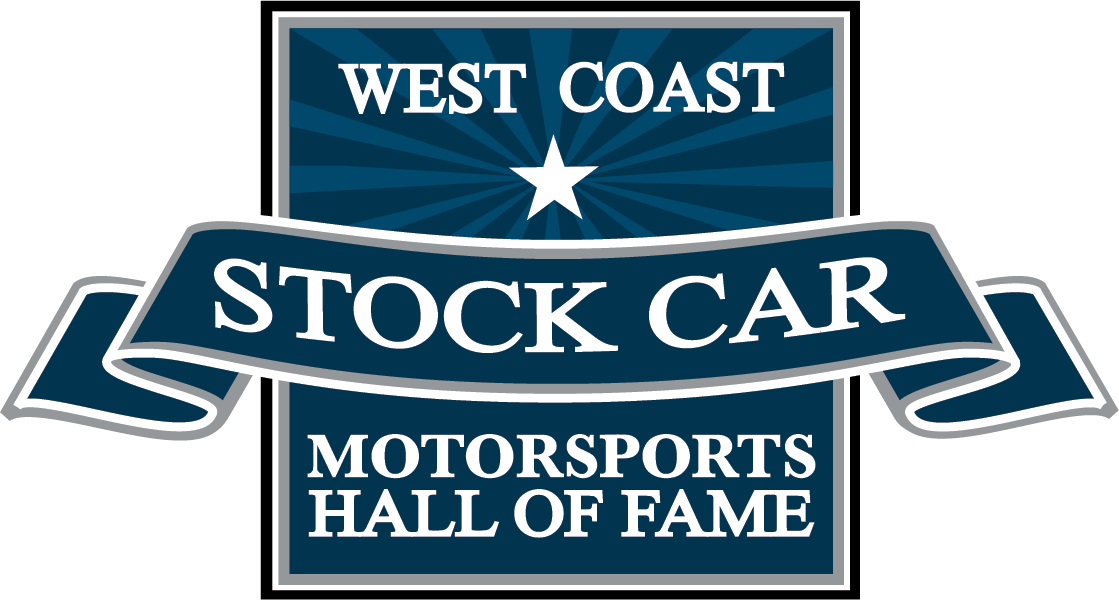 Segments of the Market and Company Profile
Stock Car
The West Coast Stock Car Hall of Fame was conceived in 2001 as a means of recognizing significant contributors and contributions to the sport of stock car racing.

The mission of the West Coast Stock Car Hall of Fame is founded to preserve history and heritage of the important role west coast stock car competitors have played in the sport's development and continuation and to recognize, through annual enshrinement, of outstanding individuals and groups within the sport such as, but not limited to, designers, engineers, mechanics, drivers, race track owners, promoters, publicists and members of the motorsports media.

The Hall's future goal and mission is to share with the public displays of information about its enshrinees and various artifacts pertinent to the sport such as records, archival material, photos and race cars.
WEST COAST STOCK CAR MOTORSPORTS HALL OF FAME
New Products or Services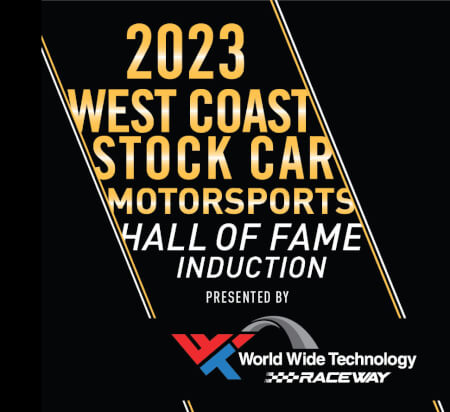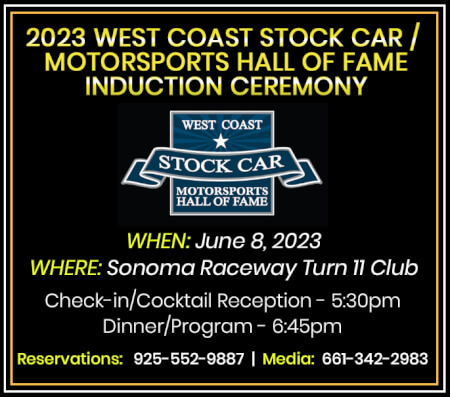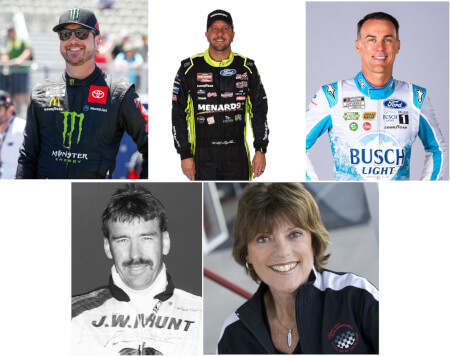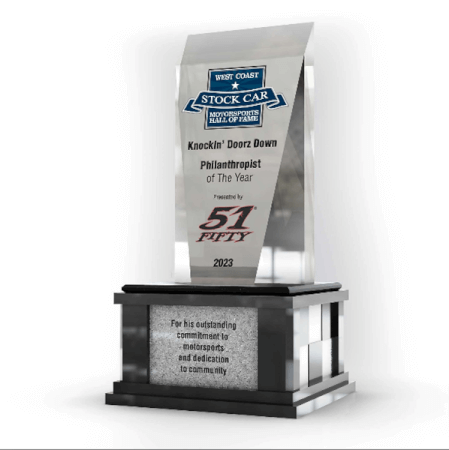 WEST COAST STOCK CAR MOTORSPORTS HALL OF FAME
Product or Service Spotlight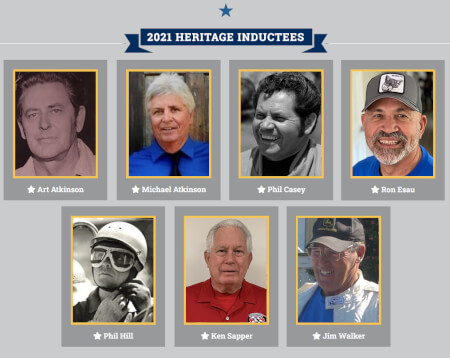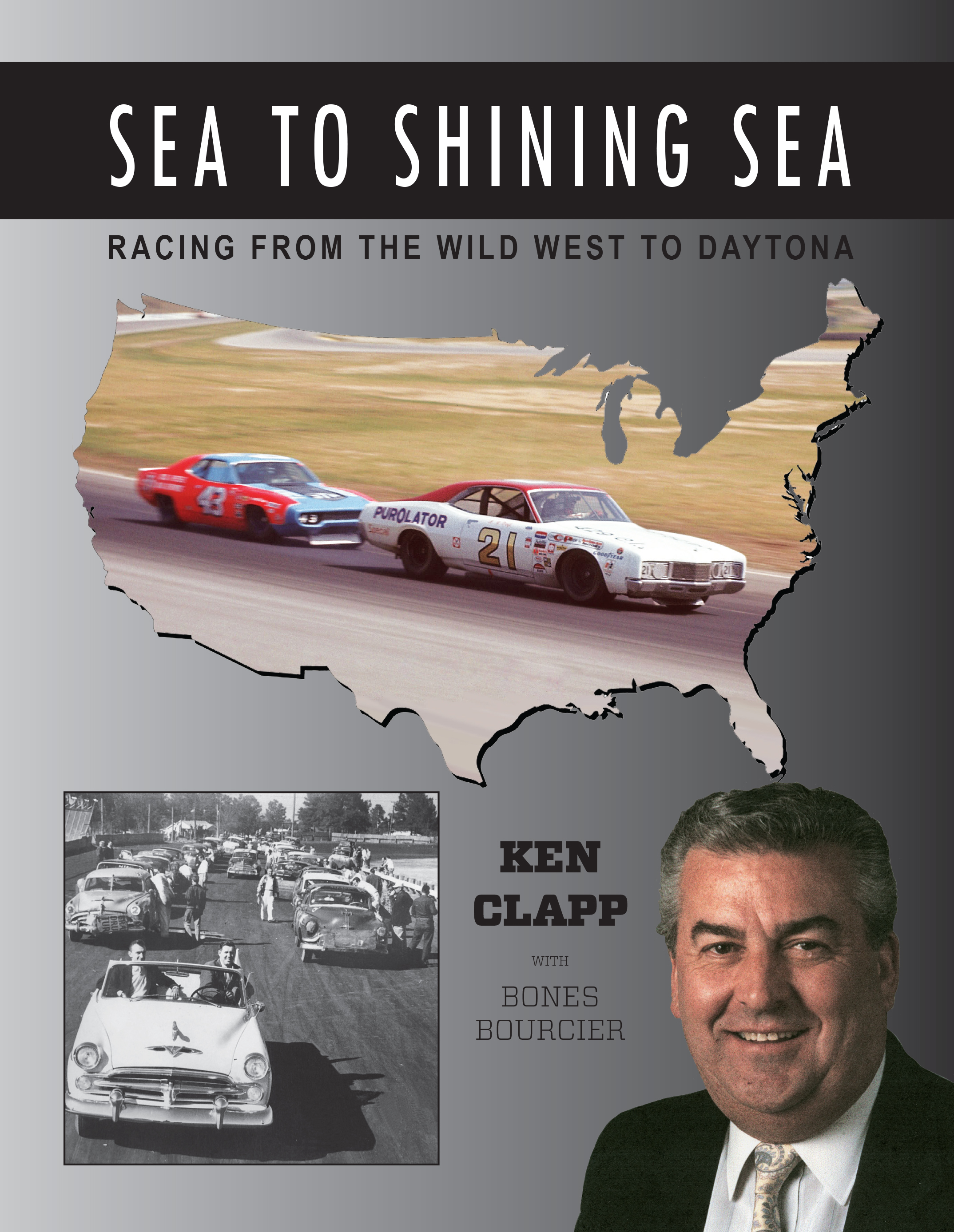 WEST COAST STOCK CAR MOTORSPORTS HALL OF FAME
Videos and Tech Webinars
WEST COAST STOCK CAR MOTORSPORTS HALL OF FAME
Industry Resources
WEST COAST STOCK CAR MOTORSPORTS HALL OF FAME
Brochures & Catalogs (1)
2020 Hall Of Fame Induction Ceremony Event Schedule
WEST COAST STOCK CAR MOTORSPORTS HALL OF FAME
WEST COAST STOCK CAR MOTORSPORTS HALL OF FAME
Technical Articles (2)