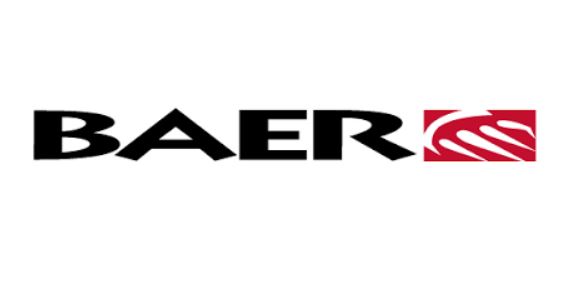 Segments of the Market and Company Profile
Autocross
Circle Track
Diesel Racing
Drag Racing
Drifting
Electric Vehicle Racing
Formula/Single Seater
Hill Climb
Historic/Vintage
Hot Rod
Karting
Land Speed
Late Model
Marine Racing
Modified
Motorcycle Racing
Muscle Car
Off-Road
Open-Wheel
Rally
Road Racing
Sport Compact
Sports Car/Endurance
Sprint Car/Midget
Stock Car
Street/Strip
Touring Car
Tractor Pulling
Truck Racing
Like others before him, Hal Baer wasn't born making high performance brakes. Ed Iskenderian didn't invent the camshaft, nor did Vic Edelbrock invent the aluminum intake manifold, but all brought innovation, dedication, and most importantly high quality, race-leading, affordable products that dramatically changed the high-performance aftermarket. In fact, in 2007, Baer was recognized by Hot Rod Magazine as one of Twenty Companies that Changed the World. So, like all overnight success stories, Baer Brakes was twenty years in the making. Hal was one of millions of kids growing up in the late 60s and early 70s right along with the American Muscle car boom. He dove deeper than most, buying parts, learning on his own, and working on a series of Mustangs all while earning a living painting houses and modifying the occasional car in his native Arizona. He informally drag raced the Mustangs right out of high school becoming an early adopter of nitrous oxide garnering a reputation for building cars that ran way better than they looked. Within a few years he decided to try road racing with his '69 Mustang building something that hadn't been seen before. It was an unusual mix for the time, a car that went quick in a straight line, but also could now turn and stop better. In 1985, Baer made a life-changing decision to move to Dallas, Texas where he had a core group of friends. To pay the bills, Hal and his small team installed parts, worked on muscle car restorations and helped their small customer base with suspension set-ups; roll bar/cage installations, and increasingly complex fabrication. Whatever the business that came through the doors, the goal remained the same, go racing. And that meant IMSA Firehawk, Escort Endurance Challenge, Corvette Challenge and World Challenge. That is how this smallish new business became Baer Racing.
BAER BRAKES, INC.
New Products or Services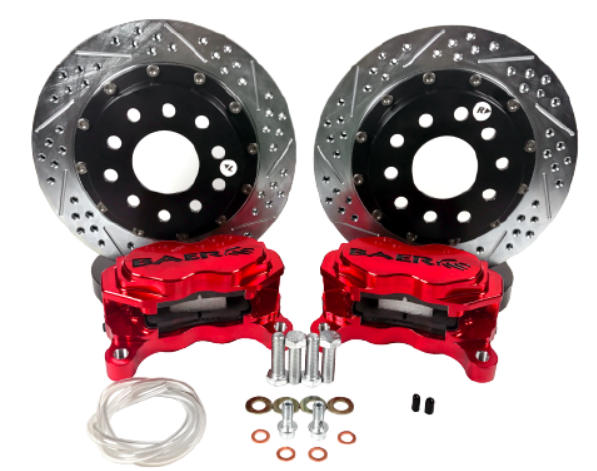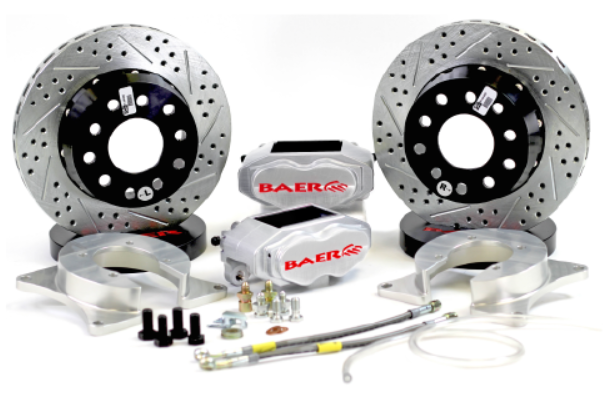 BAER BRAKES, INC.
Product or Service Spotlight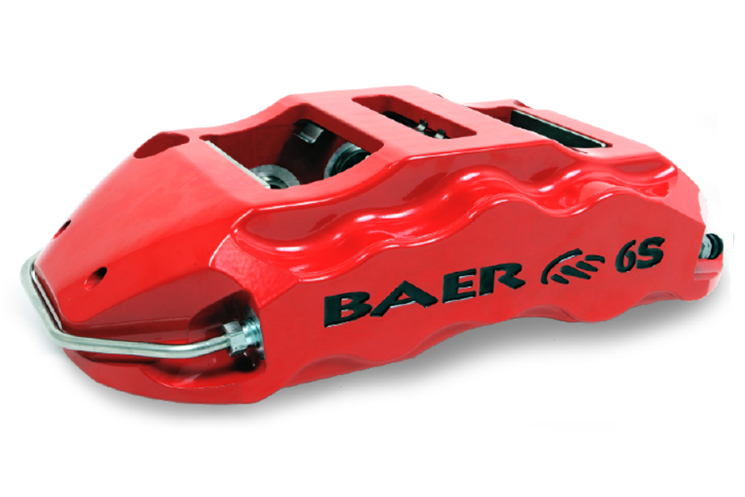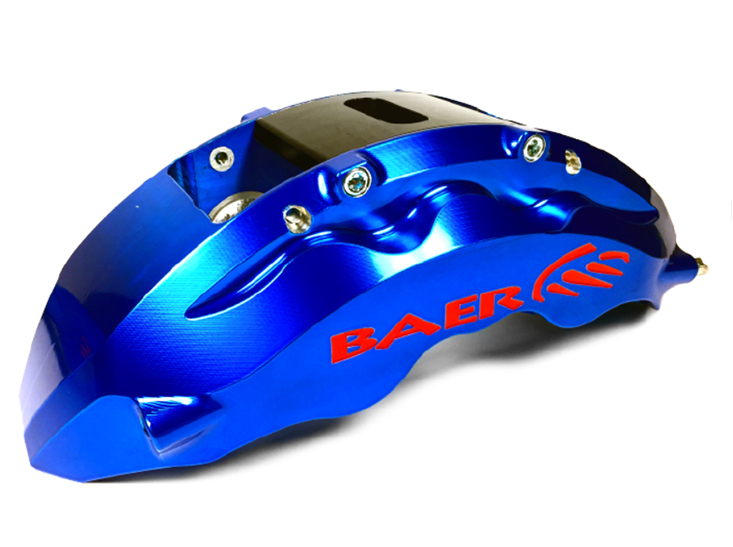 BAER BRAKES, INC.
Videos and Tech Webinars
BAER BRAKES, INC.
Industry Resources
BAER BRAKES, INC.
Brochures & Catalogs (2)
BAER BRAKES, INC.
Technical Articles (1)