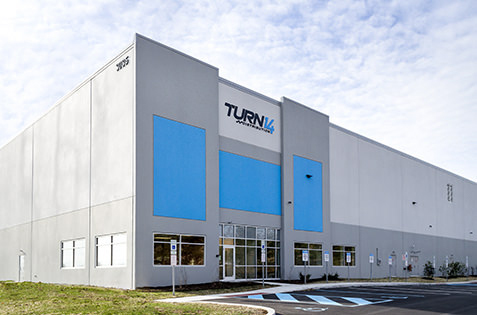 Turn 14 Distribution Adds Quick Time Performance To Its Line Card
Turn 14 Distribution has added Quick Time Performance (QTP) to its line card.
"Turn 14 Distribution is proud to be the first Distributor to stock QTP products, the go-to option for low-profile electronic exhaust cutouts. QTP provides several styles of electronic exhaust cutouts to cater to most markets. Now our customers will have more versatility when it comes to exhaust offerings," said Kyle Shelley, Turn 14 Distribution's director of sales.
Quick Time Performance (QTP) is a top manufacturer of electronic exhaust cutouts and is committed to offering only the best in exhaust products. QTP manufactures parts that are guaranteed top quality as they have to pass extensive bench tests, and even prove themselves on track.
The team at QTP is made up of racers, which is where they find inspiration for products for the racing community. QTP offers exhaust components for a multitude of applications from muscle cars to imports, providing a no-compromise sound option for all. Not only do they offer the best in exhaust cutouts, the QTP team is hard at work designing other useful products for racers like the GM LSX engine lifting plate designed to make removing LSX motors easier. All Quick Time Performance products are proudly made in the USA.