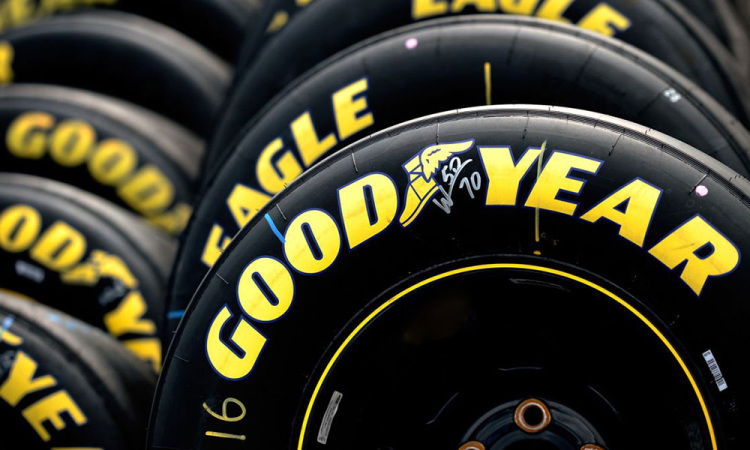 Goodyear Announces Return To LeMans/WEC
Goodyear has announced that it will return to international sportscar racing in 2019/2020 by participating in the FIA World Endurance Championship, which incorporates the 88th running of the 24 Hours of LeMans.


The company has been developing a new line of LMP tires for its return to the top level of sportscar racing, where it has not competed since 2006.It is understood that Goodyear tires will replace Goodyear-owned Dunlop tires (which are produced in the same facilities in Germany and Luxembourg) in the WEC.



"The nature of the races, varying from 4 hours to 24 hours, means tire choice and strategy are critical, and that provides a motivating challenge for the technology teams in our European innovation centers ahead of exploring other racing opportunities for the brand," said Goodyear's motorsport director Ben Crawley.



"Motorsport continues to be one of the most popular global sports," Crawley continued. "It is an ideal platform for us to engage with consumers around the heritage, passion, innovation and technology that make up Goodyear's story in racing.



"We will focus on sportscar racing at first, before applying learnings to other categories of racing, which could be within the endurance arena or in other racing series."