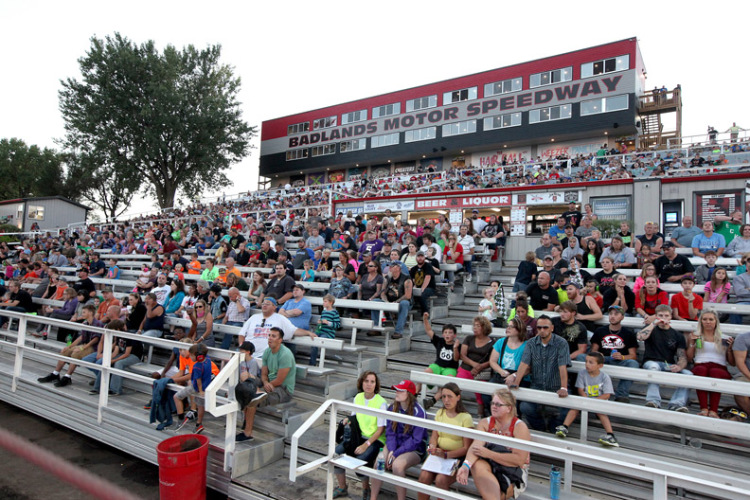 Steve Rubin Agrees To Purchase Badlands Motor Speedway
The current owners of Badlands Motor Speedway, originally known as Huset's Speedway, announced that they have reached an arrangement with racing operator and promoter Steve Rubin.
The Brandon, South Dakota, track was originally purchased from the Rubin family before millions of dollars of renovations were made to the facility. Steve Rubin operated Huset's Speedway for over 28 years, and is considered one of the most knowledgeable racing promoters in the nation.
Rubin has requested 30-60 days to arrange the financing and investor group to keep the 60+ year track open, and plans to start racing operations this spring under the Huset's Speedway banner. The season opener is planned for Memorial Day Weekend.
In addition to a full racing schedule, fans can expect to see concerts and special events of all kinds at the largest outdoor venue in the state of South Dakota on nearly 80 acres and with a capacity of over 20,000.
The announcement, posted on the Badlands Motor Speedway website, said, "We are thrilled to see the Rubin family back at the helm in Brandon at Huset's Speedway. We are confident that Brandon, race fans, race teams and millions of others will enjoy the facility for another 28 years or more under the direction of Mr. Rubin and his family."
It has been agreed upon by both parties that if the fund raising efforts fall thru that the facility would be demolished and discontinued at that time. Right now the track is not accepting any other offers.