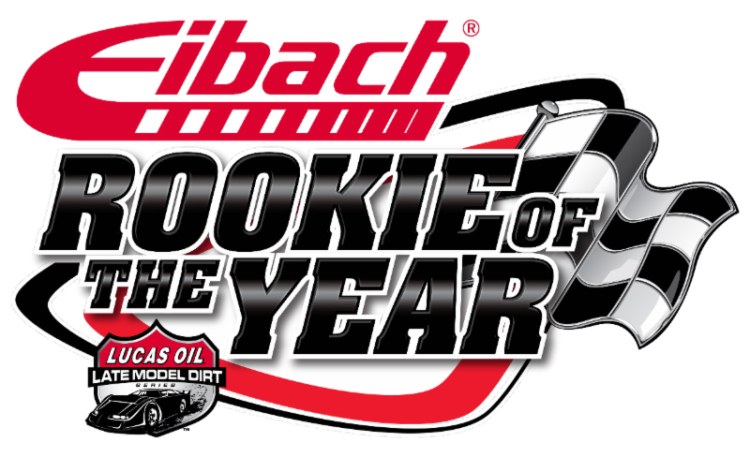 Eibach To Sponsor Rookie Of The Year Award In Lucas Oil Late Model Dirt Series
Eibach announced a major expansion of its partnership with the Lucas Oil Late Model Dirt Series. It will be the title sponsor of the Lucas Oil Late Model Dirt Series Rookie of the Year chase.

The Eibach Rookie of the Year Award winner will collect more than $10,000 in cash and other prizes at the championship awards banquet.
"We've enjoyed our great partnership with Eibach for 10 years," said Rick Schwallie, series director. "It's because of dedicated partners like Eibach that we're able to bring some of the most exciting motorsports events to race fans across the country."
"We are more than excited to be a part of such a prestigious award with LOLMDS," said David Cardey, Eibach sales manager. "If you look down the list of ROTY winners, it's a very impressive list of talented drivers and teams and we are honored to be able to give something back to them for their accomplishments."
In addition, the Eibach Rookie of the Race will award $100 cash to the highest finishing declared rookie at each championship points earning event.
"For the last 68 years Eibach has dedicated itself to producing the highest quality, most reliable, consistent racing springs on the market," Cardey added. "Eibach has withstood the test of time and has continued to win championships in ALL Major forms of racing across the globe year after year. We are a proud American company with a German accent, we are Eibach."